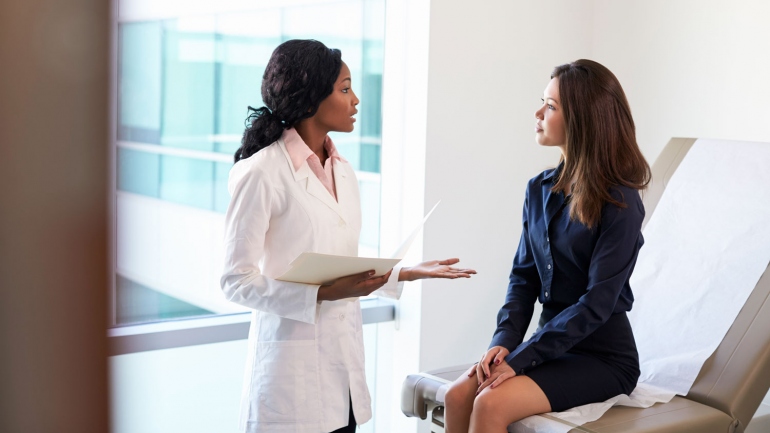 Not all women need Pap tests to look for cells in the cervix that might be malignant. Under new guidelines from U.S. physicians, some women can get a test that looks for the cancer-causing human papilloma virus (HPV).
In both tests, doctors must scrape cells from the cervix for analysis. But the advice from the U.S. Preventive Services Task Force (USPSTF) is designed to reduce "false alarms" that lead to invasive follow-up tests and unnecessary treatment. The new guidelines also recognize that risks and benefits of cervical cancer screening change as women age.
Women under 21 shouldn't get screened at all, the Task Force says. In young women, HPV infection usually clears up on its own and is unlikely to cause cancer.

Read more:
https://www.reuters.com/article/us-health-cervical-cancer-screening/cervical-cancer-screening-without-pap-test-ok-for-some-women