Reduce costs | Increase value | Enable innovation
George F. Sawaya Appointed Faculty Director of UCSF Center for Healthcare Value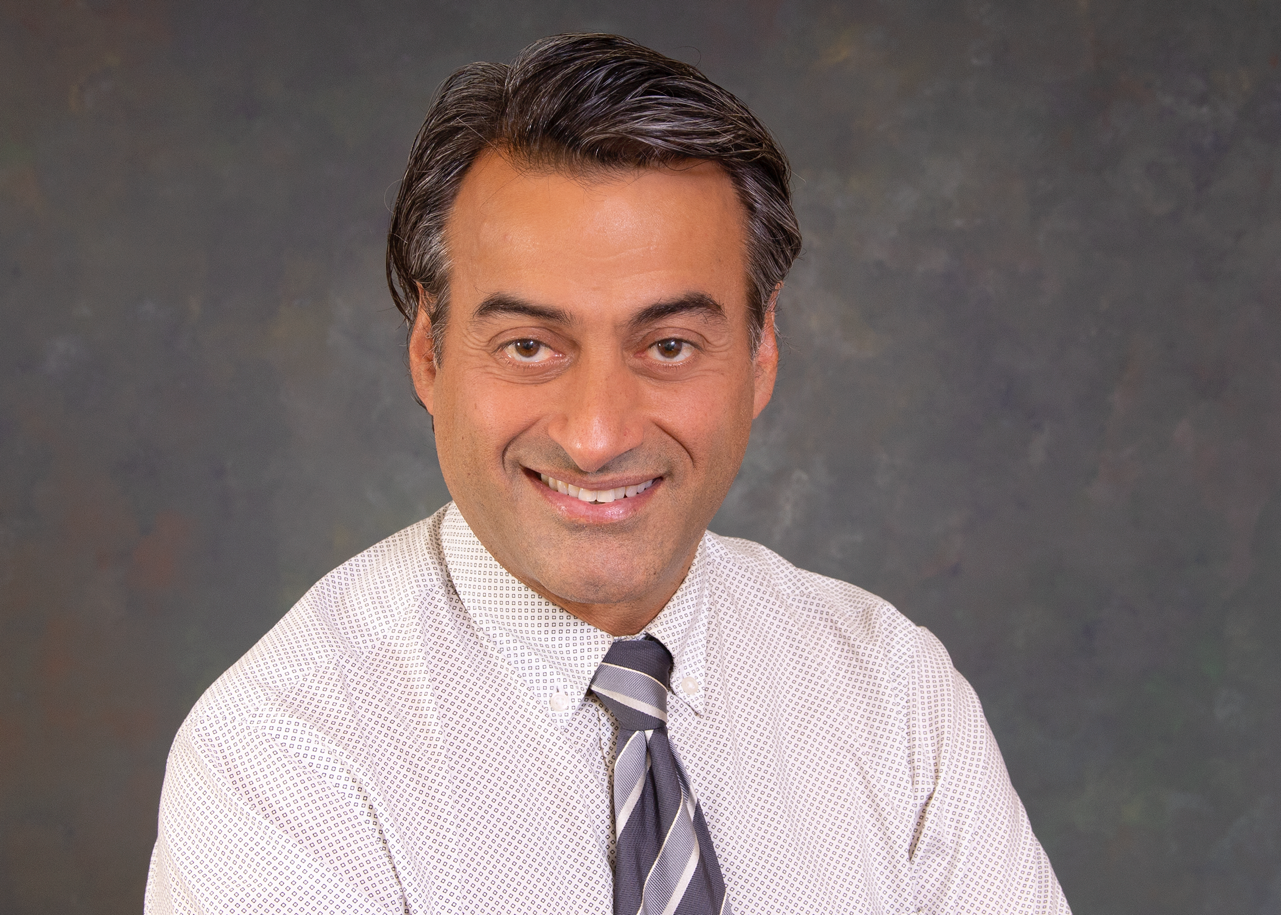 George F. Sawaya, MD has been named faculty Director of the UCSF Center for Healthcare Value (CHV).  The CHV was created to advance rational, science-driven and clinician-tested healthcare solutions to improve the value of healthcare in the US by increasing quality and reducing costs via training the next generation of clinicians and healthcare leaders, reorganizing systems of care, and changing healthcare policy and culture. The Center is housed within the UCSF Philip R. Lee Institute for Health Policy Studies (IHPS).
 
Dr. Sawaya, a Professor of Obstetrics, Gynecology and Reproductive Sciences and Epidemiology & Biostatistics, has led the training initiative of CHV since its inception in 2012. He designed and implemented the Teaching to Choosing Wisely Initiative that sponsors awards to faculty, staff and trainees for collaborative proposals responsive to the priority areas of CHV, including preparing clinicians and healthcare leaders to recognize and appropriately implement high-value decisions in everyday practice.
---
Missed our 2019 Improving Value Together Forum?
Visit our CHV Resources page to learn more about starting,
implementing, or sustaining value work at UCSF.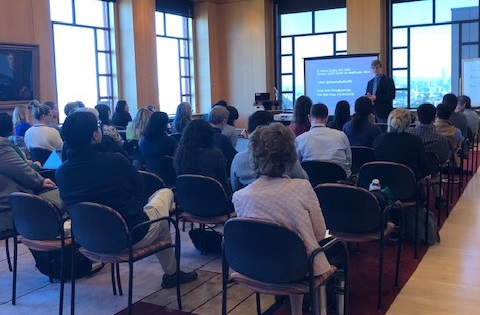 High Value Care Seminar Video Series
Sponsored by the UCSF Center for Healthcare Value
View Video Series here